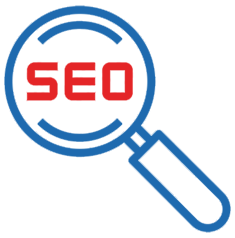 Search Engine Marketing (SEO)
Zorbis is a leading digital marketing company, and we have experience working with thousands of clients worldwide. We focus on generating revenue for our clients and offer services essential for your business growth. Utilizing our search engine marketing strategies, you get custom solutions, an experienced SEO team, and cutting-edge technology.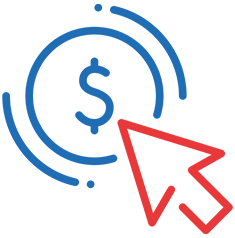 Pay-Per-Click (PPC)
Zorbis is an experienced PPC management company specializing in digital marketing solutions using paid advertising to generate sales for your organization. Whether you want to improve conversion rate, website traffic, or both, our highly-advanced PPC services will help you accomplish your goals while maximizing your profits through PPC.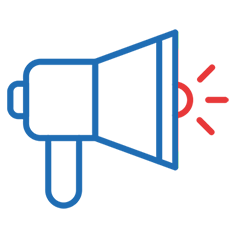 Social Media Marketing
Employ social media marketing services to drive significant return on investment (ROI) from social media platforms like Facebook, LinkedIn, Instagram, and other leading websites. After using our competitive internet marketing services, your business will experience a drastic increase in revenue and brand awareness from social media.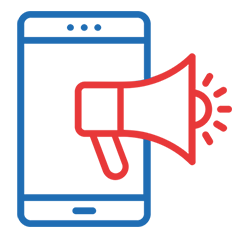 App Marketing
Over the last five years, we have marketed more than 500 mobile applications worldwide. We take app marketing very seriously and stand behind our campaigns until they succeed in getting the desired results for our clients.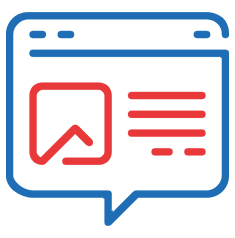 Content Marketing
With our content marketing service plans or talented team writes, edits promote client-favored and SEO-friendly content for your company. From website content to blog posts to online guides, you can create everything with Zorbis.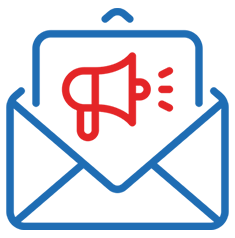 Email Marketing
Email marketing is one of the most underrated digital marketing solutions. Our highly creative and productive email marketing services give your customers the knowledge they need to invest in your business. With the power of our email marketing services, you can have a loyal customer base that is always excited to hear from you.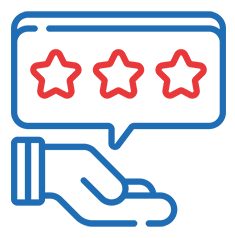 Online Reputation Management
We can maintain and fix your online presence most effectively. 90% of users don't go past the first page of search results. We'll make page one rich with positive content. We accomplish it by suppressing detrimental search results and placing valuable and positive content all over the web while constantly motoring your online image.